Having spent over 20 years developing CMS's, Netrixlabs definitely has an accurate picture of the most common publishing needs - that's why a wide range of plugins automatically comes with the usage-based license fee. These include the paywall module, which allows the publisher more customization than usual. Basically, you get a well-functioning basis that has undergone multiple testing, and this needs to be aligned with the publisher's business ideas, meaning that no further developments have to be done from scratch.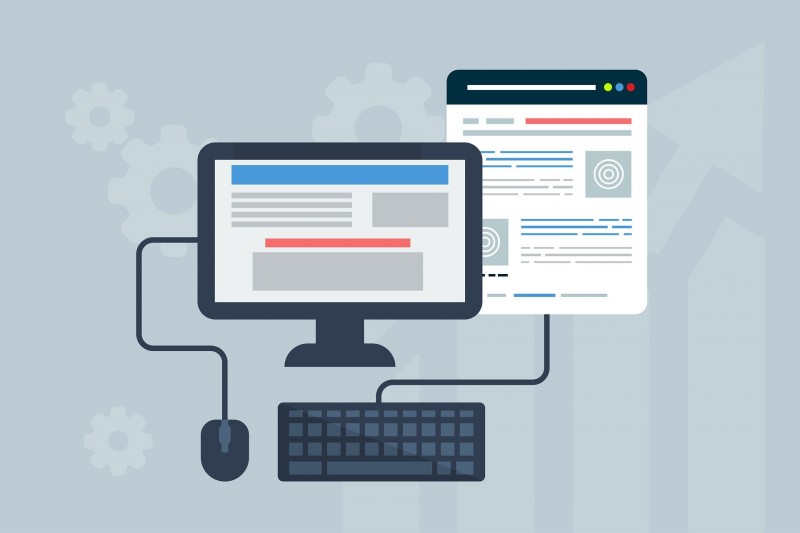 The Netrix iCMS paywall module helps you
No limit to the number of constructions and possibilities
Publishers tend to have an accurate, well-defined picture of what content they want to put behind a paywall. Some of them allow 3 articles per day for free, the rest is only available by subscription. There are those who make their short news available to anyone, but you need to pay for the more serious, analytical materials. It is not uncommon that you need to pay for the freshly printed newspaper, but you can browse their archives for free after a while. There is no limit to the number of constructions and possibilities, so in almost all cases, it's necessary to keep working on the existing module to fit the publisher's unique needs. 
When it comes to Netrix iCMS paywalls, you basically have to options:
You may keep your old, usual, very often WordPress-based frontend, so on the surface, "paywalling" is done by the WordPress-plugin, and it's controlled by the CMS-backend.

You have your own Netrix-frontend, including the paywall module itself. This is what handles all paid items and the subscription process as well.
From a journalist's or editor's point of view, both options are very simple: it's enough to tick a box to put the article behind a paywall. However, you may even come up with individual packages: subscriptions to both print and online, exclusively for materials of one or another interface, monthly and annual fees, subscriptions of several users from several devices at the same time, etc.
Easy payment setup
The additional benefit for the publisher is that any banking interface can be set up for payment, and subscriber data is stored in an easily exportable and searchable database so that you get an exact picture of who bought what, and can work on your content strategy accordingly. 
Request a personal webinar to learn about our platform, integrations, and pricing and discover how Netrix can help your business.
Request your webinar