Related articles
With its nearly 20 years of CMS development experience, Netrix has recognized what a common struggle it can be for publishers to synchronize their online and offline content, without significantly changing the editorial workflow (or at most simplifying it) - and, of course, without having to pay large sums of money for the purpose. The Netrix iCMS InDesign Server alternative offers a solution to this problem, among other things.
How to manage assignments between database fields – tags, and how to set style assignments.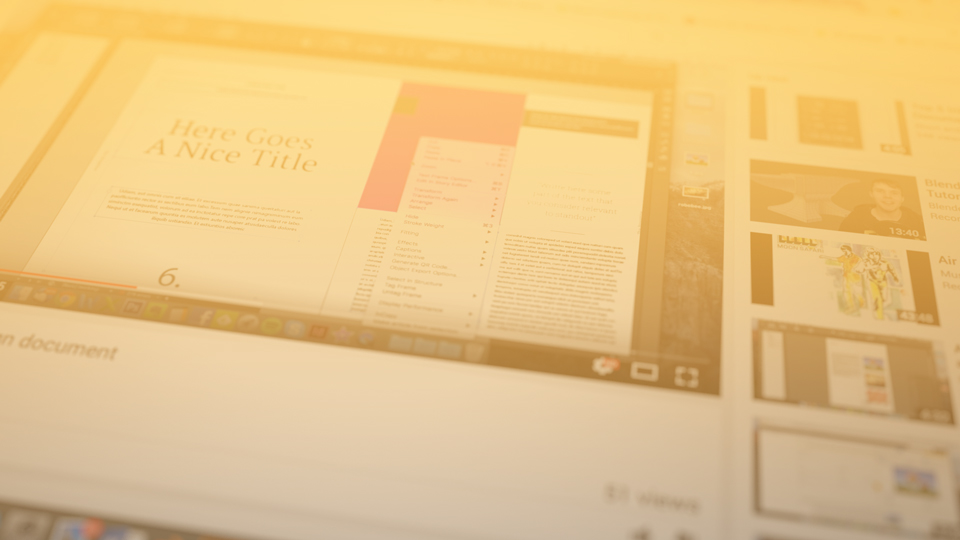 How to get your existing Adobe InDesign document or template tagged and ready for database publishing with iCMS.
Talk to our experts, contact us for a customized demo of iCMS.
Get my demo