Related articles
Learn how to navigate the article database, how to edit and submit to editorial statuses and track versions.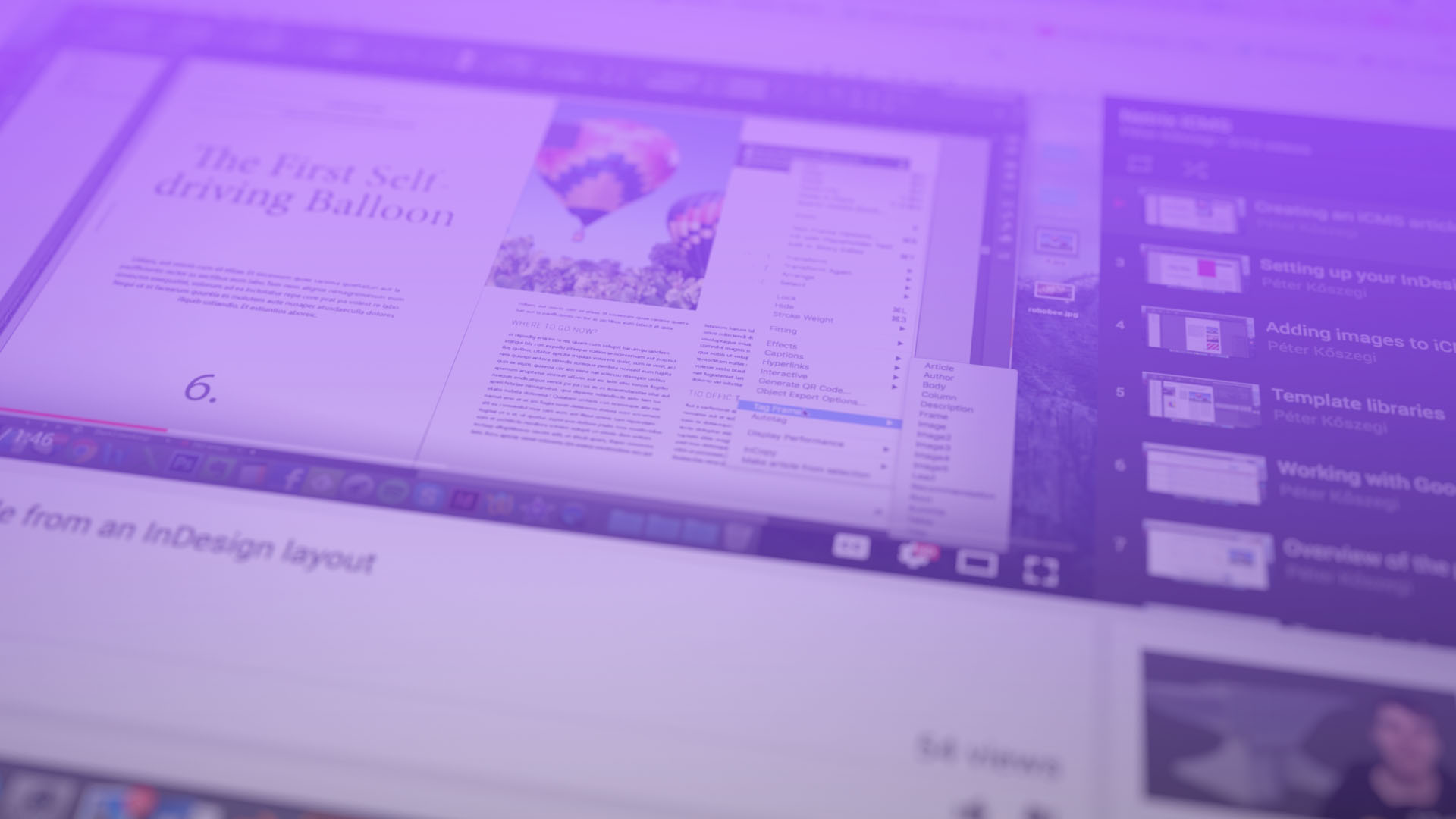 How to create an article right in the document layout, save it to the iCMS database and publish on the web.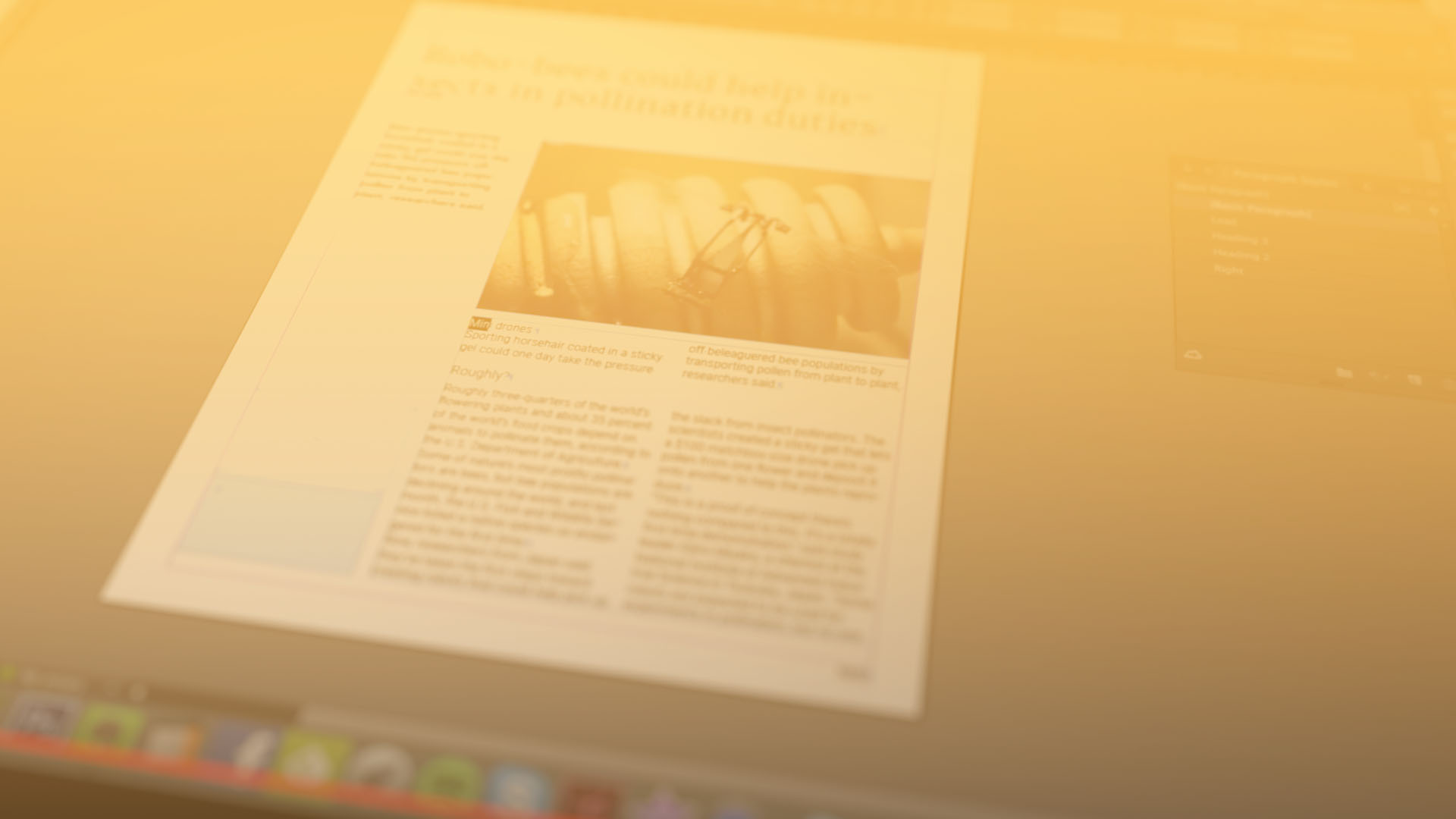 This video shows how to create an article in iCMS, how to edit it in an Adobe InDesign layout and how to publish on a website.
Talk to our experts, contact us for a customized demo of iCMS.
Get my demo