Related articles
How to create an article right in the document layout, save it to the iCMS database and publish on the web.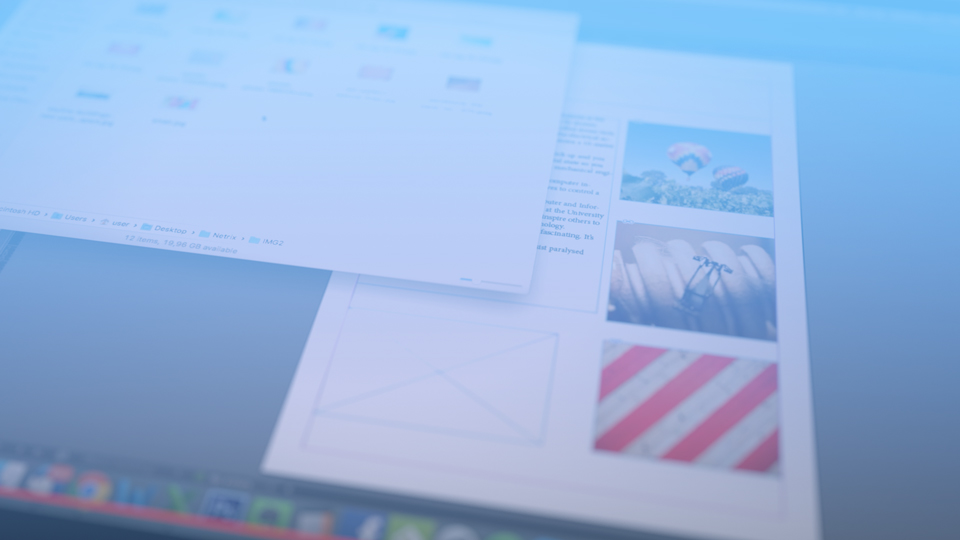 How to add images to an article – from the CMS and also from the layout – and how to publish them in print and on the web.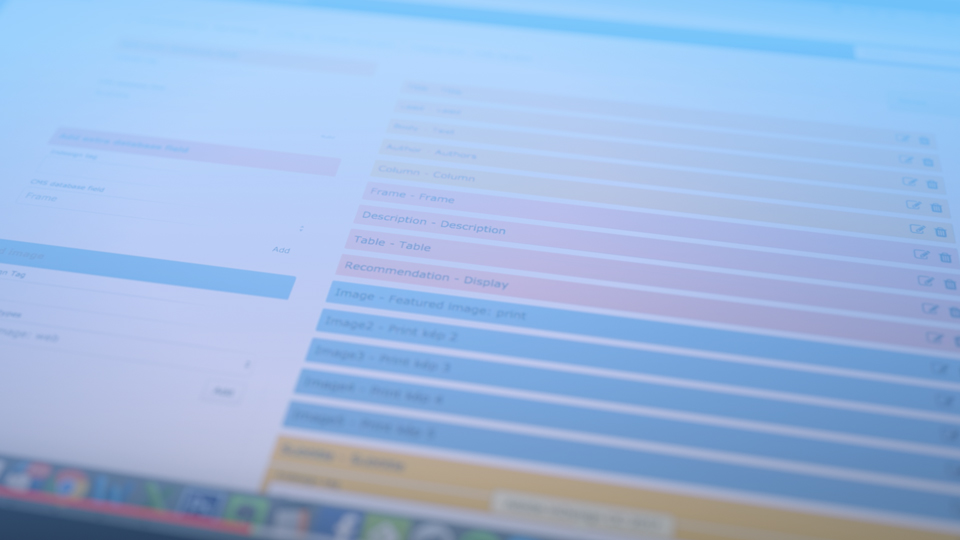 How to manage assignments between database fields – tags, and how to set style assignments.
Talk to our experts, contact us for a customized demo of iCMS.
Get my demo